Remembering is a very personal thing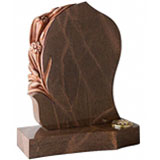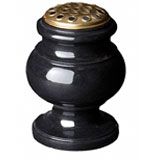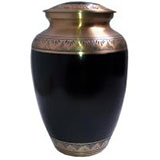 About Memory Lane Memorials
Memory Lane Memorials fully understands the importance of remembering a loved one with a fitting headstone or tribute. Our aim is to enable you to "say it in stone" with a high quality lasting tribute to treasure the memories and lives of those you love, and in doing so to allow future generations to trace the resting place of those who have gone before. Our dedicated Memorial Masons take great pride in the level of service we offer our clients – ensuring attention to detail at all times, with 100% client focused advice regarding the available products and services.
From bespoke memorials and headstones for graves to beautiful cremation Tablets, plaques and cemetery memorials, our qualified memorial masons provide traditional and bespoke lasting tributes. We supply memorials in Evesham, Pershore, Alcester, Stratford Upon Avon, Tewkesbury, Cheltenham, Malvern, Bromyard, Ledbury and the surrounding areas. We work all across Herefordshire, Worcestershire, Warwickshire, Gloucestershire counties.
Continue Reading
How To Get In Touch
Pershore Showroom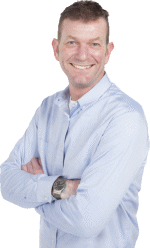 Please do call in for a no obligation consultation.
To ensure that we can be fully available for you, please call us on 01386 555 201 /
07980 537 001 or email us before your visit.
We can also arrange a home visit at a time to suit you.
Mon - Fri: 9am – 5pm
Sat: 9.30am – 1pm | Sun: Closed
Chris Sherriff | Monumental Stone Mason
Memory Lane Memorials, Pershore